YYC Neighbour Day - June 17
Neighbour Day originated in June, 2013, when
communities
, friends, families, neighbours and strangers alike joined together to support and help each other after the devastating floods ravaged our city.
Community is defined in many ways; like-mindedness, relationship, a feeling of fellowship, cohesiveness, identity, it can also mean "something that is to be shared among friends, usually food or drink, and always from the same container." lol
(thank you  urban dictionary)
For us,
family
feels most like our community !!  Tomorrow is  Neighbour Day in Calgary,  time  to celebrate our neighbourliness and strong community spirit!! What are you going to do to celebrate your
'community'
!!
Saturday, June 17, 2017 the day you get to know your neighbours!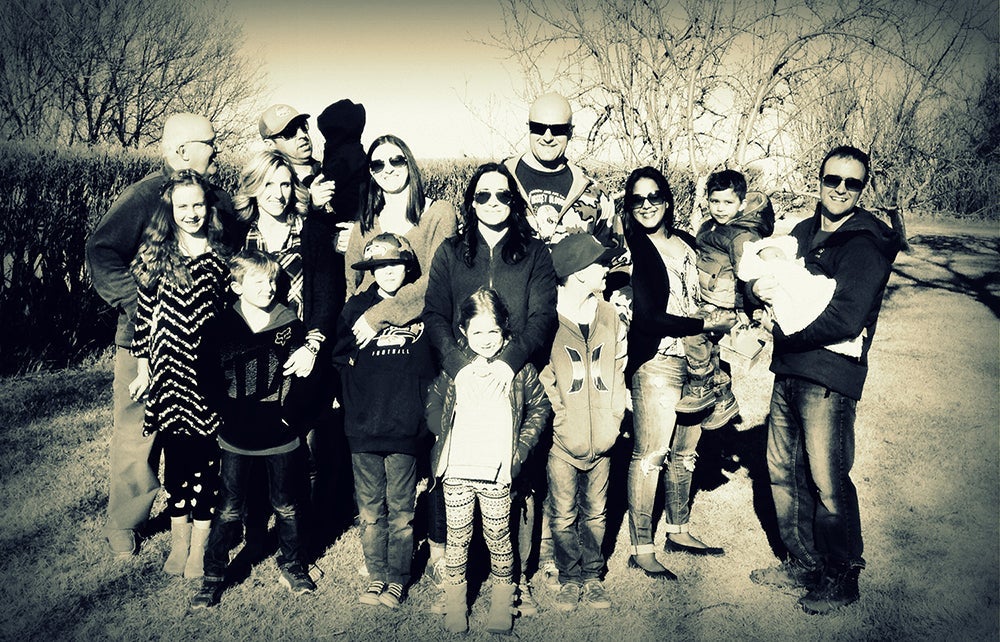 Categories
Archives

Subscribe To This Blog