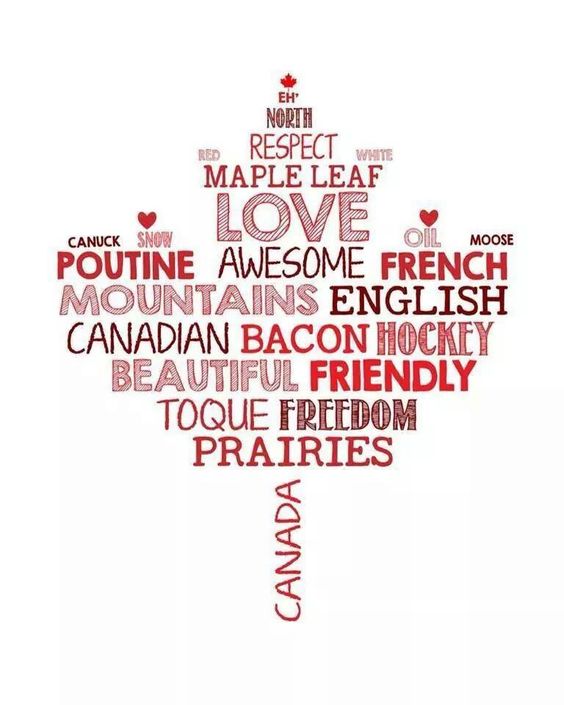 oh Canada...
 a land of trees, rocks and practical inventions.   It is the second largest country, the largest supplier of oil (keep it coming!) ,  a land that is glorious and free...and a  more than
friendly
 place where the beer seems to flow !  
 From stats to fun events to  150 bottles of beer...we've got you covered for Canada Day 150!  
@canada150
Meanwhile in Canada • Canadian Inventions
•insulin
•basketball
•IMAX
•the walkie-talkie
•the zipper
•the lightbulb
•the telephone  (omg..imagine  where we would be without the telephone??)
Canada gave us  the beaver, butter tarts, hockey,  the bloody caesar,  poutine,  and good ol' Mister Dressup...
 and of course lots of beer, because Canadian's love their beer !
The
City of Calgary
promises a good time for Canada 150 - check out their list of activities  
here
!
@cityofcalgary
Check out this  
guide
  for fun ways to celebrate  if you're more keen on
getting out of the city
!  
 @explorecanada
...and if nothing  else,  put tiny  maple leafs on things, take a selfie on a red couch or smother something in maple syrup !  

Categories
Archives

Subscribe To This Blog