Everyone deserves BETTER !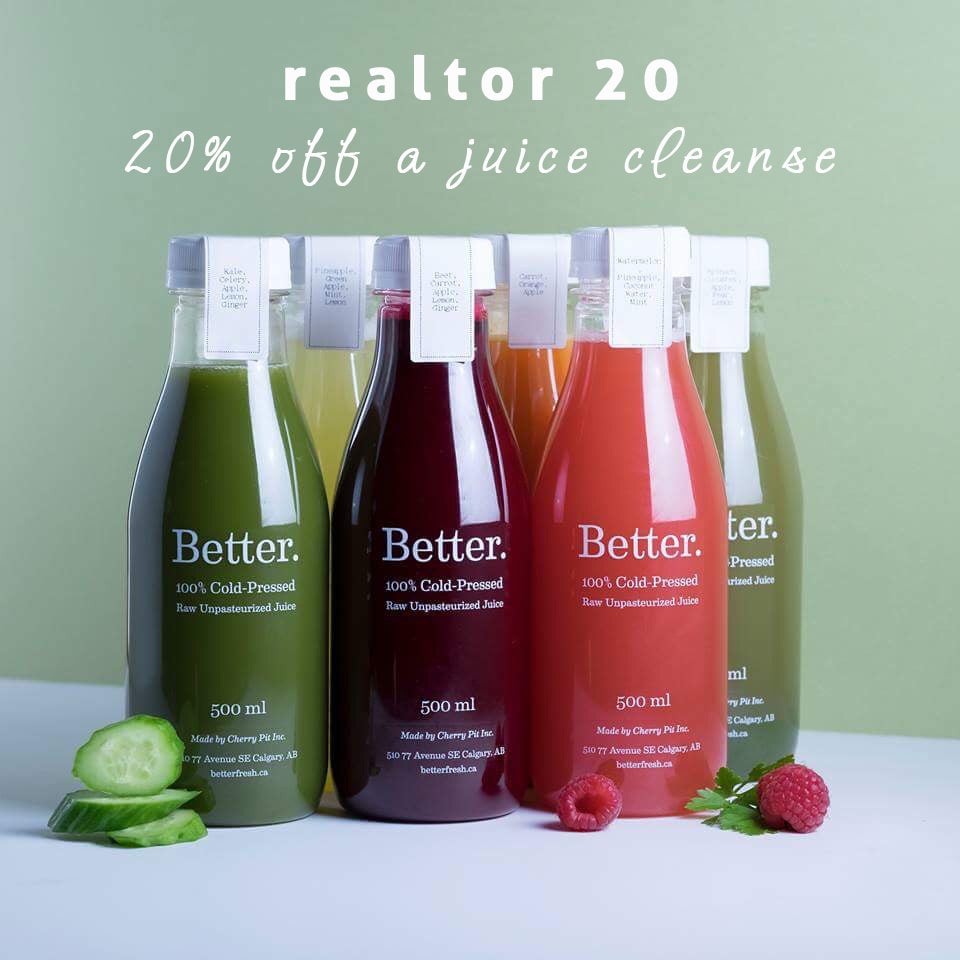 Anyone who knows us, knows that collaborating with
ANYONE
about
ANYTHING
is definitely our thing! We
LOVE
helping people, we
LOVE
brainstorming ideas, we
LOVE
the energy and synergy that collaborating creates !!
 We love supporting our local communities. 
 In return we get their support , inspired new ideas and some awesome discounts we get to pass on to you !!  ♥
By the month of October we are full blown into fall. Fall truly embodies
CHANGE
, the temperatures drop and the trees shed their leaves showing us
how lovely it is to LET THINGS GO
.   So why not do your body a favor and nourish it with a juice cleanse?!   This is the
perfect month
to take a break from the
binge drinking days of summer 
and
the much-anticipated gluttony of Christmas
and
New Years. It's also perfect timing as the kids are back to school, the home is quiet and you'll be able to manage the "HANGRY" pains in peace !
This month it is our pleasure to bring you the benefits and deliciousness of raw cold press juice from
BETTER
, a bold new brand of
Cherry Pit Market
. Located at the Calgary Farmers' Market on Blackfoot Trail, (aka our second office), this juice butcher knows juice and how to appeal to every customer ! ♥ They have even created their own brand of
mocktails
, smoothies and ice pops !
Better has graciously offered a 20% DISCOUNT for all our followers
. 
Please use promo code   
realtor20   
when you order your cleanse at the market, or tell them that
Laura and Jena
sent you ! or print off the coupon –   
it's that easy
 !!   
COUPON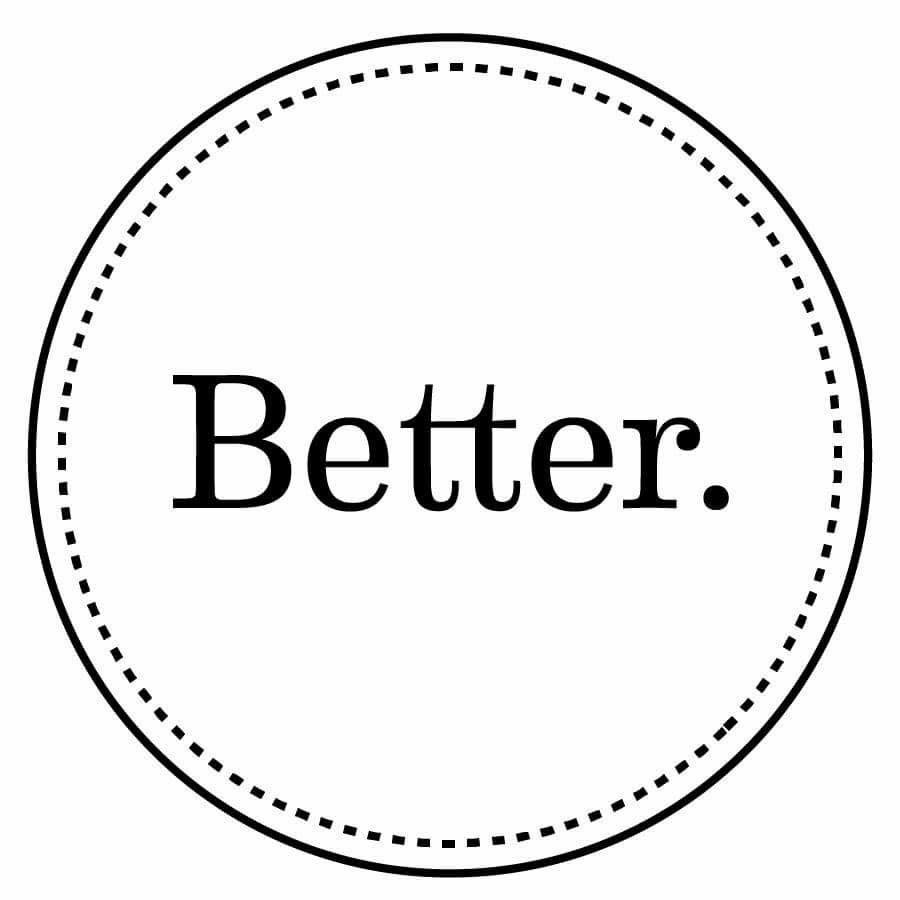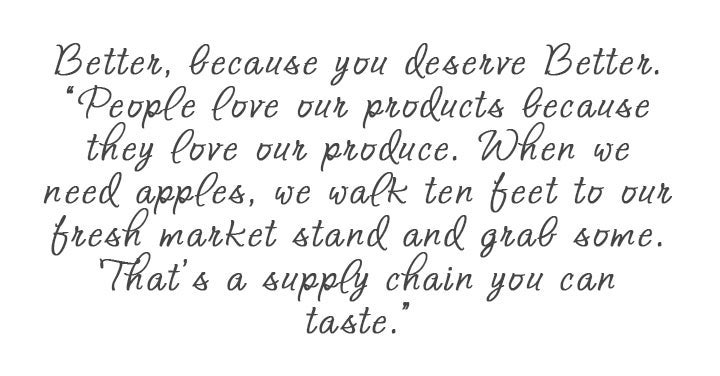 Build a
Better
you. Invest in a two to three day combination and recalibrate your body with the best nature has to offer. Need some advice? Stop by and talk to the
Better
staff. No one knows juice like they do.
Categories
Archives

Subscribe To This Blog