(June 29, 2017)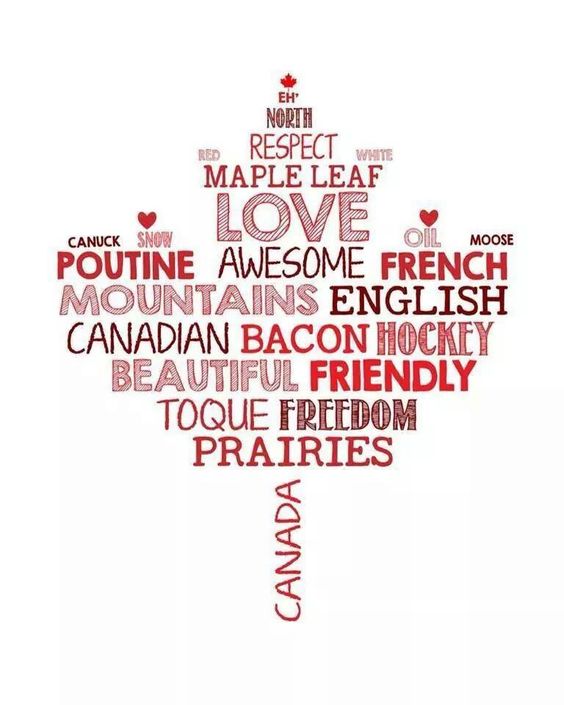 oh Canada...
 a land of trees, rocks and practical inventions.   It is the second largest country, the largest supplier of oil (keep it coming!) ,  a land that is glorious and free...and a  more than
friendly
 place where the beer seems to flow !  
 From stats to fun events to  150 bottles of beer...we've got you covered for Canada Day 150!  
@canada150
Meanwhile in Canada • Canadian Inventions
•insulin
(June 16, 2017)
Neighbour Day originated in June, 2013, when communities, friends, families, neighbours and strangers alike joined together to support and help each other after the devastating floods ravaged our city.

Community is defined in many ways; like-mindedness, relationship, a feeling of fellowship, cohesiveness, identity, it can also mean "something that is to be shared among friends, usually food or dri... read more.
Categories
Archives

Subscribe To This Blog