(October 01, 2017)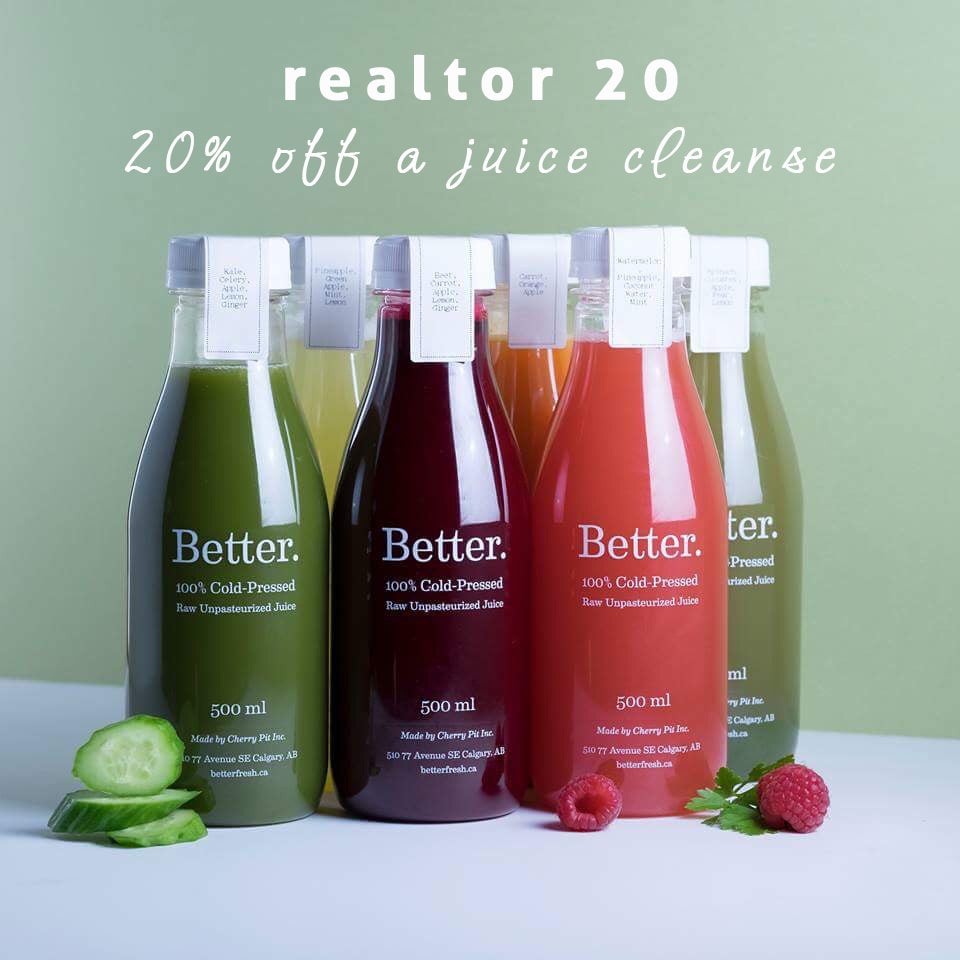 Anyone who knows us, knows that collaborating with ANYONE about ANYTHING is definitely our thing! We LOVE helping people, we LOVE brainstorming ideas, we LOVE the energy and synergy that collaborating creates !!
 We love supporting our local communities. 
 In return we get their support , inspired new ideas and some awesome discounts we get to pass on to you !!  ♥
By the month of October we are full b... read more.
Categories
Archives

Subscribe To This Blog