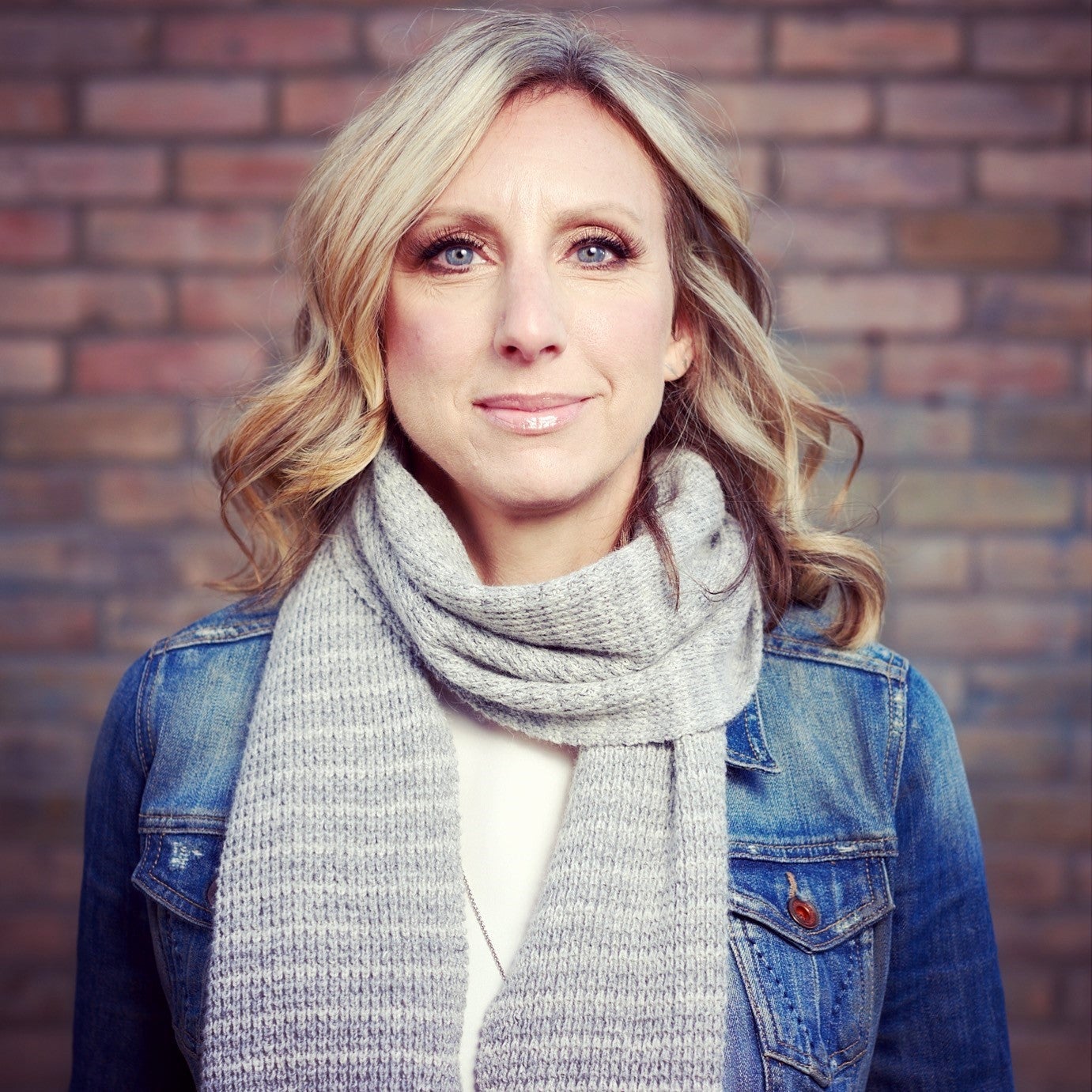 I am a REALTOR® and working professional.

Holistically building trusting relationships, problem solving, and working closely with clients is meaningful and rewarding to me. 
I aspire to create personable and lasting connections with my clients through fun, dedicated engagement. I am here to epitomize integrity, energy and professional service in every aspect of your real estate transaction.
I am practical, analytical and born to serve (read: Virgo). I will listen to you, work hard for you and keep you in the loop every step of the way to buy or sell your home.
I find joy and fulfilment in working with clients; particularly seeing the elation on their face when they find the home of their dreams, with the yard of their dreams in the perfect location.  
Let's find cool homes together!
Here are some fun facts about me:
Before my venture into real estate, I worked for 20+ years in Calgary's dynamic oil and gas industry. I managed a team, liaised extensively with government regulatory bodies and landowners, and rigorously represented my clients. Being meticulous and recognizing all the details in the fine print definitely translates across industries. 
I love making a house a home and I love decorating. HGTV is always on in my own home.
I grew up a farm kid in rural Nanton, Alberta. The family homestead and this first home will always be special to me.
I have two kids, ages 11 and 8. They may make a complete mess of my house, but they truly embody what home means to me.
I am a fan of good books and good beer. I particularly enjoy both (with equal enthusiasm) on my sunny backyard patio in my Lake Bonavista home in Calgary.
I have a passion for healthy eating, running and although I travel as much as I can, home is always where my heart is.
I'm a cosmopolitan hippy at heart. Salt Spring Island is my happy place and I am determined to one day have a home of my own there.
I am well rounded with a lot of great life experience …. from working on the farm, in graphic design, in the oil and gas industry, and now, to my happy place - in real estate.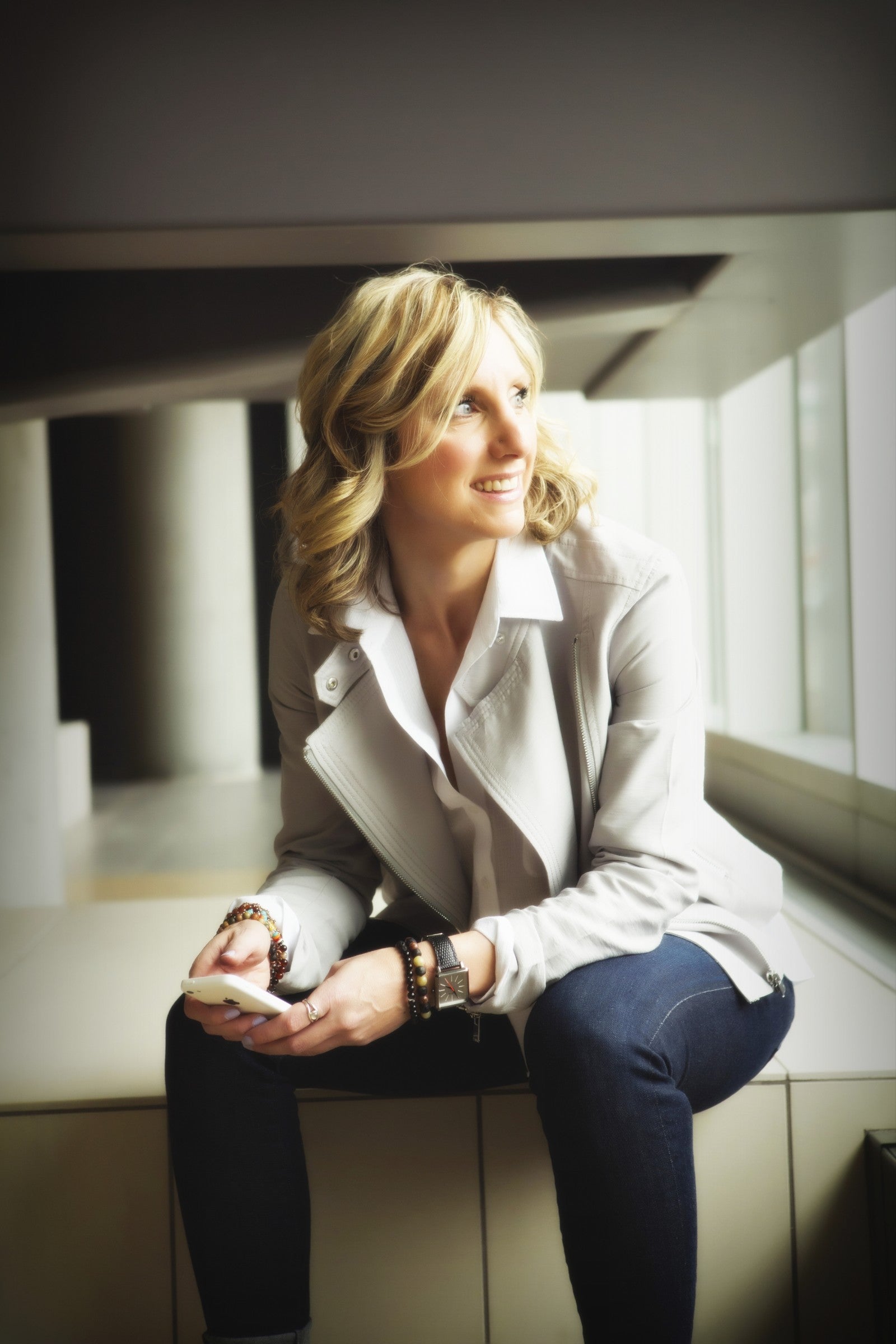 Jena is a C.C.S.  designated agent working with Calgary's brokerage, Redline Real Estate Group. Redline Real Estate Group has completely redefined how Canada experiences their real estate transactions. As Canada's only 'ultra high service' real estate brokerage our dynamic group of realtors benefit from support from our team of digital marketing experts, rock star media producers, graphic designers and experienced administration staff to provide Canadians with an experience.