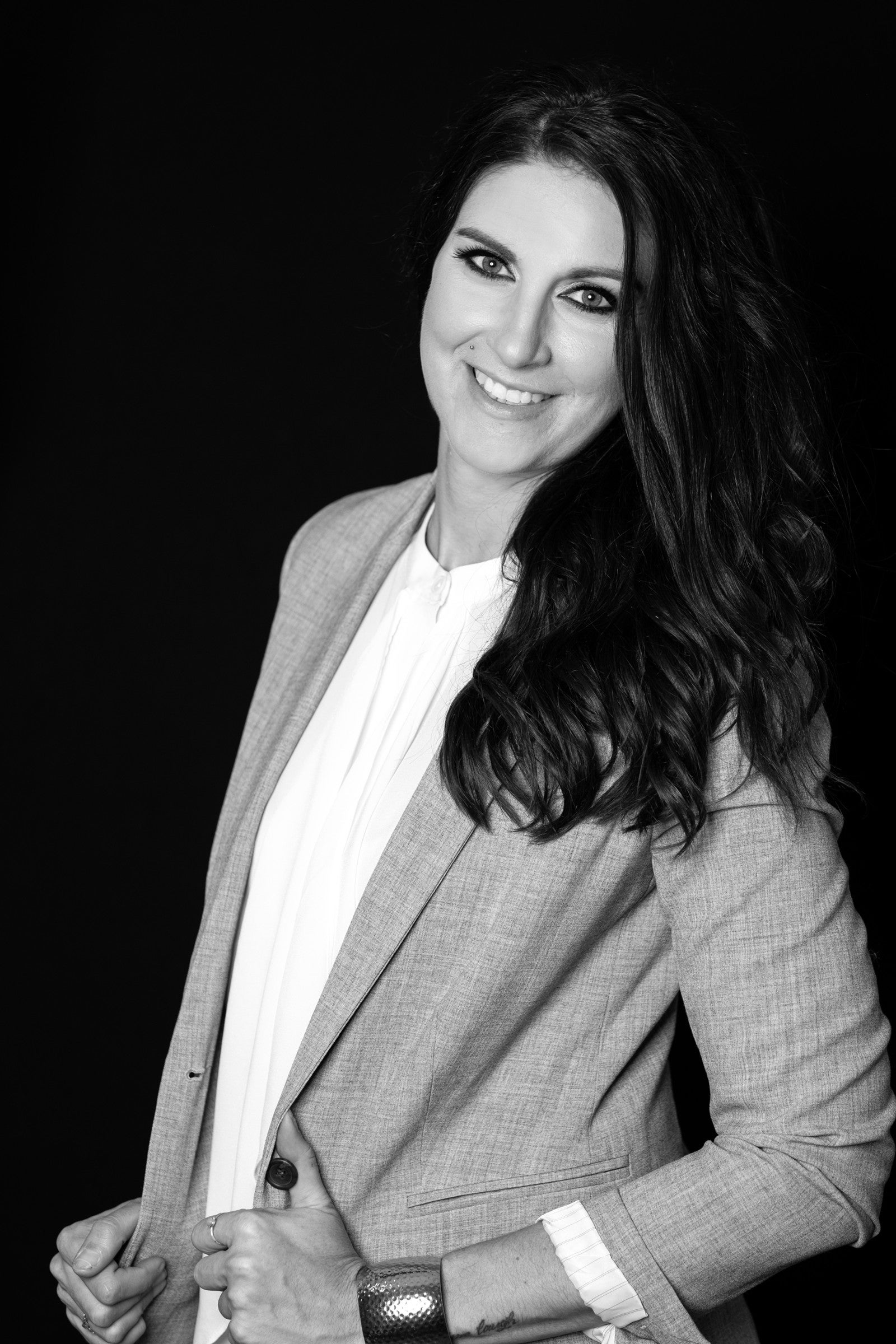 I am a REALTOR® and love Real Estate.
My jump into real estate was a perfect career choice because it fulfils my desire to meet and help people. Forging long lasting relationships with my clients has been an added perk along the way. 

 
My commitment is to provide an authentic professional service that instills confidence in me and creates ease for my clients. Forming positive memories throughout this educational, meaningful, yet fun experience is of the utmost importance to me. 

 
I worked for many years with a top home builder in Calgary, as an assistant supervisor. That experience has given me a deeper understanding of the building process of a home, which in turn, is an asset to my business and my clients.


I love to promote and support local business. This allows me to have a large portfolio of contractors, designers and trades for my clients! Other people's success brings me joy.


I attained my first home at age 23 and truly understand the excitement and anxiousness that comes with such an important purchase. I am happy to both embrace and ease these emotions for my clients through dedicated education.


Real Estate is my passion and I am enthusiastic about the endless opportunities it brings!


Here are some fun facts about me:

•  I grew up on a working farm south of Calgary, as the youngest of four kids. I am honored now to call my siblings some of my closest friends and I am privileged to work alongside two of them in real estate.


•  I have 2 hilarious little boys, ages 3 and 9, which means I live in a home with all men, but I wouldn't have it any other way. 


•  I have been an entrepreneur at heart since a young age. New innovative ideas are always on my mind and this natural creativity helps me serve my clients and build a strong real estate business. 


•  I am determined to one day flip houses; taking an outdated house and making it a beautiful home again.


•  I have a love for yoga, fitness and a healthy living. 


•  In my free time, you will find me with mother nature; surrounded by family and friends. Some of my favorite things are baseball, camping and sitting around a fire laughing. 


•  I have a desire to see the world and with each new destination I come home inspired.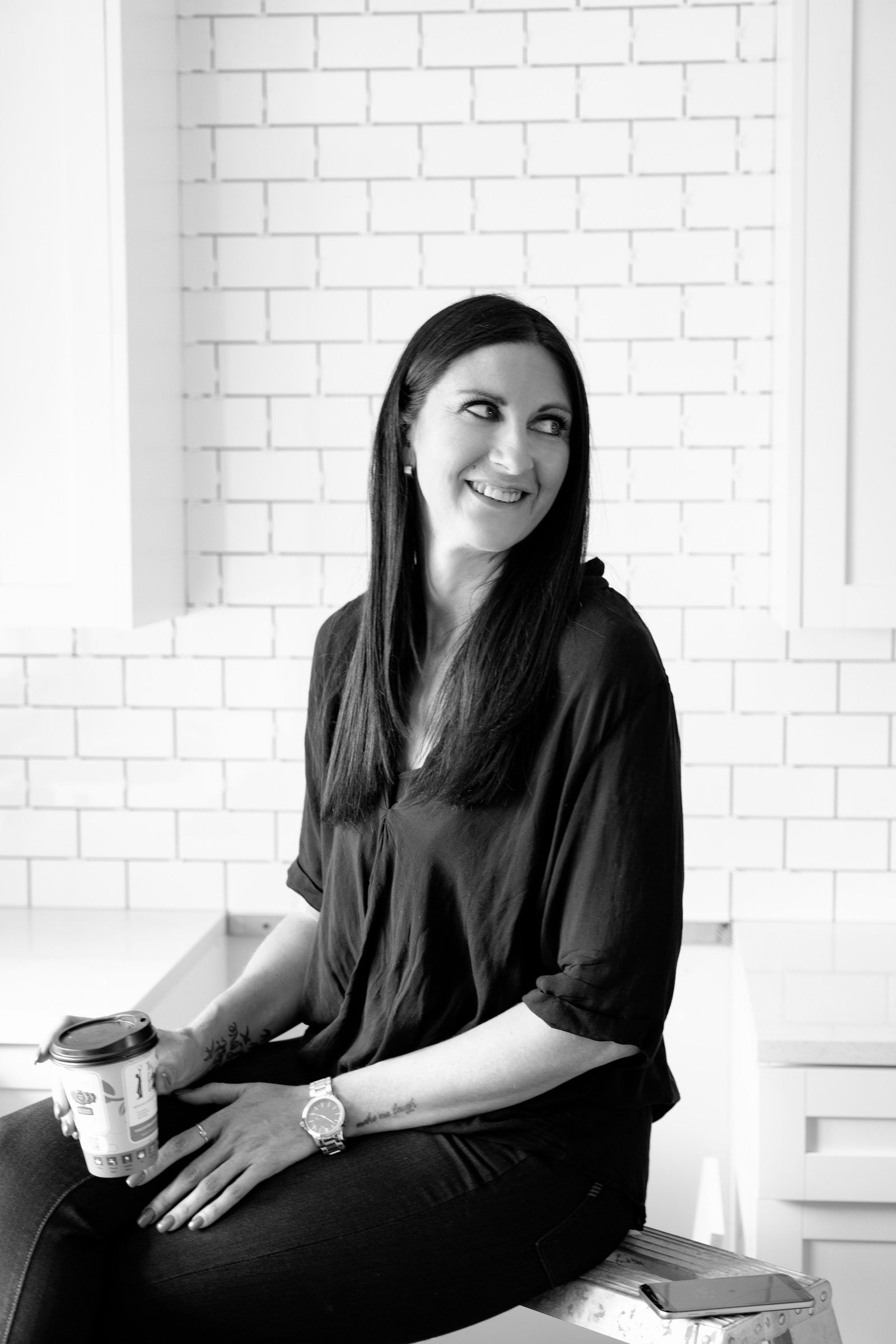 Laura is an agent working with Calgary's brokerage, Royal LePage Solutions, a full service Real Estate Brokerage serving the Calgary and Edmonton (and surrounding) areas. Backed by strong leadership under the guidance of the Broker and continuously striving to be the very best through consistent training, new technologies and contributing to our community. With a network of over 16,000 agents across Canada, Royal LePage Solutions can expose your property to the widest possible range of qualified buyers.