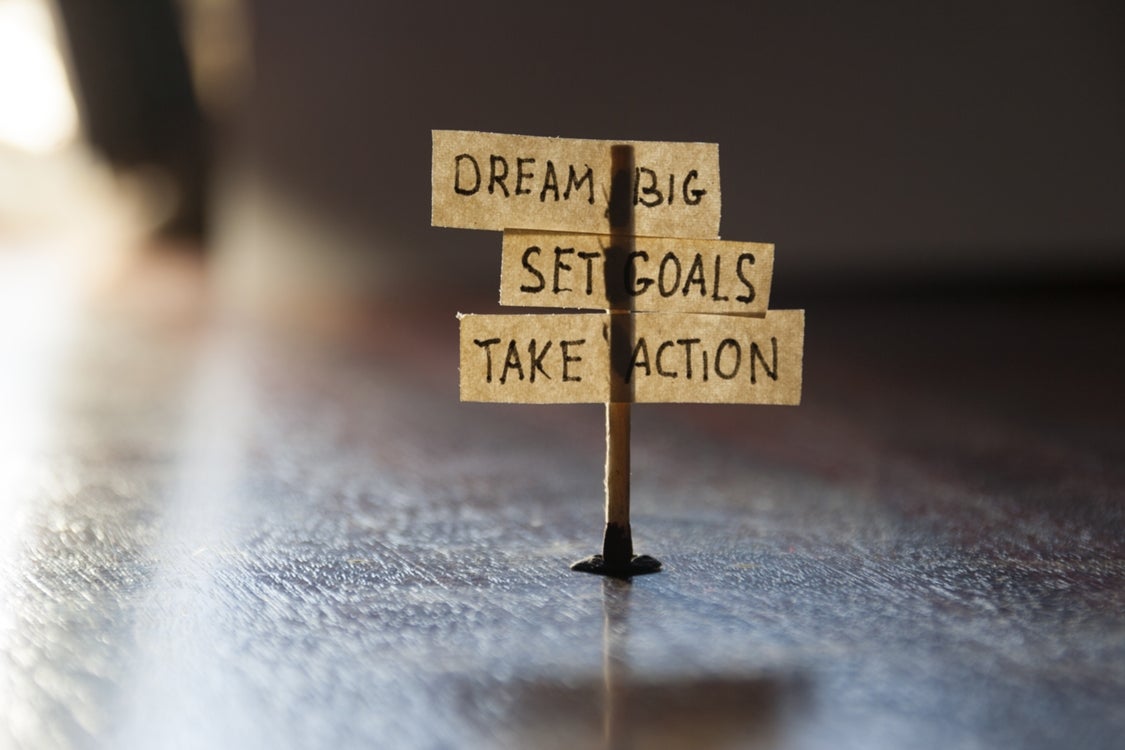 A good
marketing plan
will help your house or condo sell fast and for the best possible price . Here's how we will work with you to market your property.
•
Advise
you on getting your home sale-ready and provide a list of contractors for presale touch ups if needed.
• Give you a
sense of the market
to optimize your selling price.
• Capture
impactful photography
with professional photos to create a compelling story for your home and submit the listing to
MLS®
.
• Develop and implement a
customized marketing plan
that targets your most-likely buyers.
•
Promote your listing
with professional marketing materials and social media.
• Arrange RPR when required.

• Host and manage open houses and showings and follow up with
feedback after every viewing
.
• Negotiate the
best possible price
and terms for you.
• Final move out cleaning, convenient contact list for utilities and moving postcards.
• Minimize your pers
onal time requirements
and
keep you in the loop
every step of the way!
In summary:
CORE/BASIC SERVICES
• Price opinion - give you a sense of the market to optimize your selling price
• Yard sign
• Lock Box
• Multiple Listing Service (MLS)
• Professional Property Brochure
• Promote your listing - professional
marketing and social media
• Scheduling showing appointments
• Negotiation and settlement of transactions
DIFFERENTIATED SERVICES
• RPR if required (reimbursement on closing)
• Impactful professional photos
• Professional measurements (with a copy of floor plan if applicable)
• Showing management tool which gives you access to showing times and feedback in
real-time
• Home Staging (when applicable)
• Carpet cleaning - I will arrange if required (reimbursement on closing)
• Discounted rates - from contractors to
lawyers we can save you money
• Weekly updates and feedback after every viewing
• Move out clean - because the last thing you want to do is come back and clean
• Personalized moving postcards and  
convenient moving and change of address checklists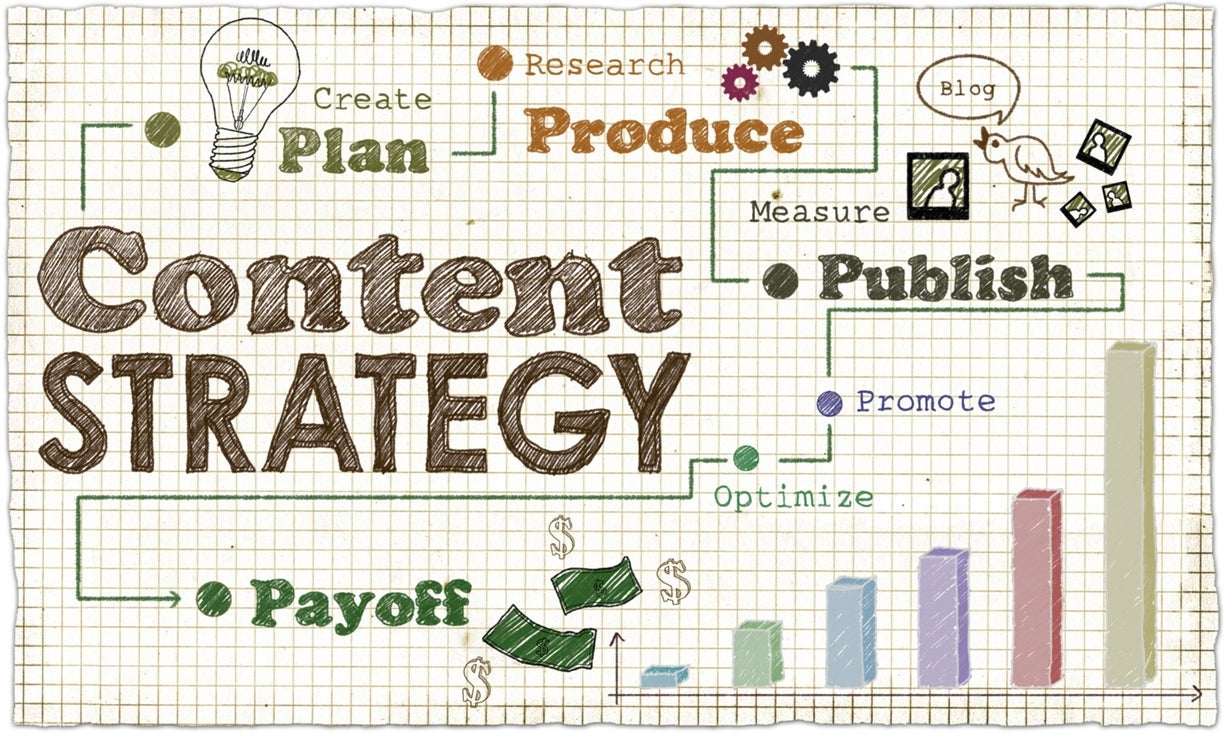 Quick Contact
Laura Kitchen • Jena Wyllie
Royal LePage Solutions • Redline Real Estate Group
#205, 264 Midpark Way SE
Calgary,
AB
T2X 1J6
Mobile:
Laura +1 587 999 5320 • Jena +1 587 580 7020
Email:
laura@laurakitchen.ca, jena@ljrealestateyyc.ca